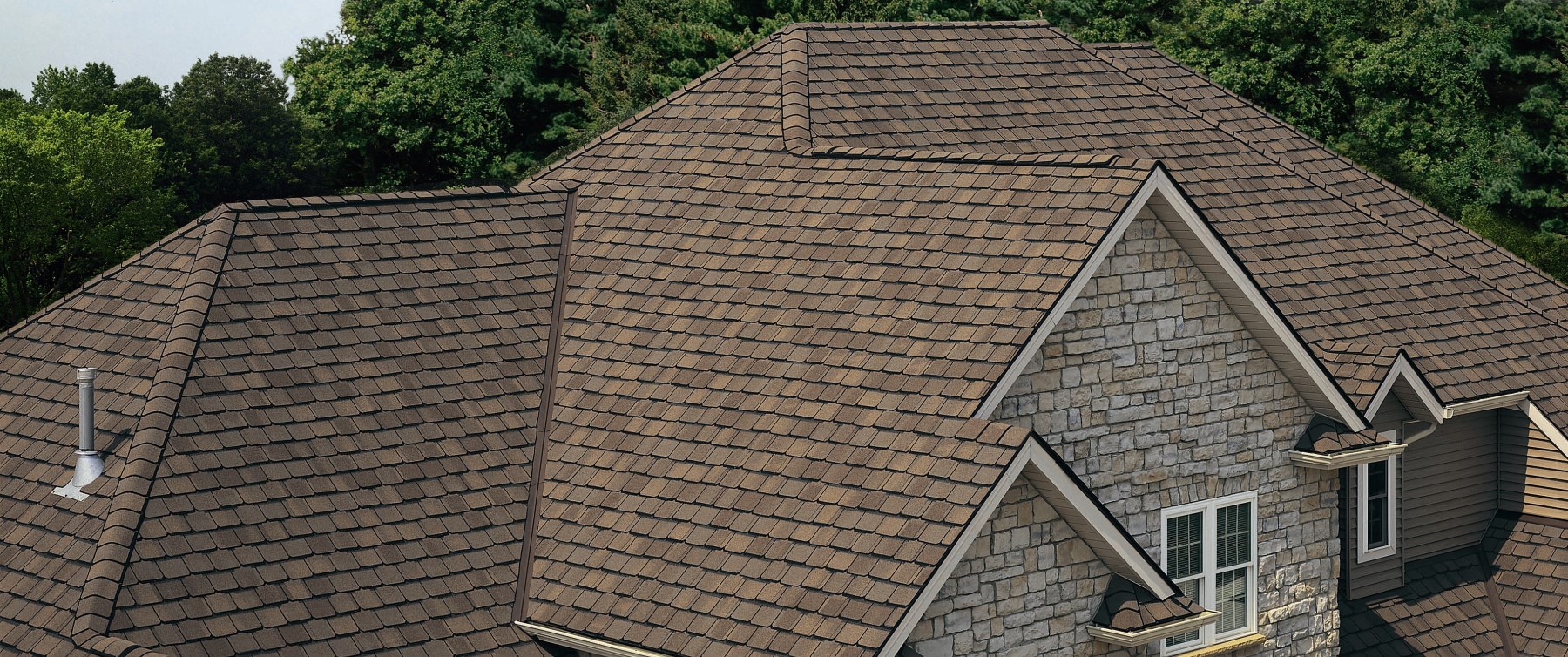 WE ARE THE LEADER
C&D General Contractors has worked hard to earn it's reputation of impeccable honesty and integrity. Referrals from satisfied customers have been the backbone of our business for more than 20 years.
We'll beat any competitor price. Guaranteed! Call (314) 862-2342
for the best price on your new roof!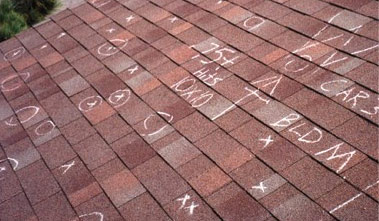 Hail Damaged Roofs
Hail can damage your shingles, siding, or gutters without any visible signs from the ground. Hail normally has to be at least the size of a golf ball before it will break through your shingle and cause bruising.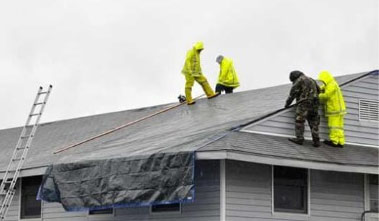 Emergency Roofing
Weather disasters can hit our area at any time. Sometimes dealing immediately with a roof issue will save you thousands in the long run. For emergency roofing services, nobody is faster than us.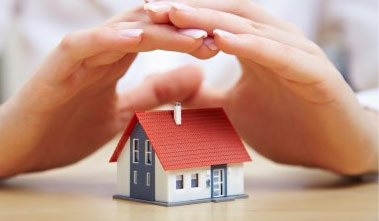 Insurance Claims
For the past 15 plus years, C&D General Contractors has dealt with thousands of insurance claims. We will handle your claim for FREE, and do all the work for your insurance companies quoted price – GUARANTEED!
We take pride in our workmanship, fair business practice, and superior customer service. Whether your roof has taken a hit from hail, a tornado, high winds, or time C&D is ready to solve your roofing needs!
From the small home roof repair to the entire neighborhood damaged by severe weather, C&D General Contractors has the experience for all of your roofing needs. We'll beat any competitor price. Guaranteed! Call
us today to schedule your free
roof inspection.